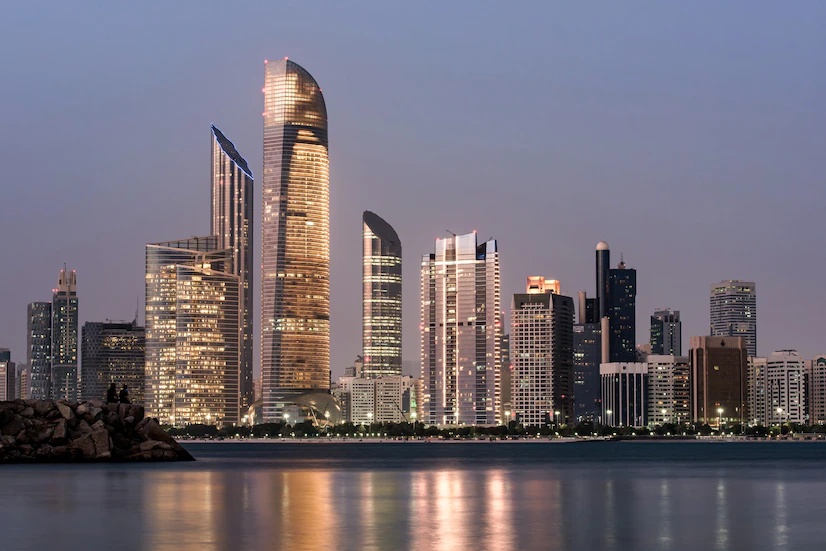 It is also found in global trade as there is fierce competition among manufacturers around the world. The trade between the countries is related to each other. They appreciate the expertise of a cargo service provider. Our company, which stimulates economic activities through low freight rates, is also thriving in freight operations in Abu Dhabi. Freight transportation has become a major concern over the years, but for us, it doesn't become a challenge. Because we have all the arrangements for the transportation of goods. Significant changes in the patterns and intensity of freight movements occur as a result of increasing demand for goods. So, businesses and logistics suppliers will go along with the goods and services.
Cargo services in Abu Dhabi have flourished with cargo service providers. Since it is a forwarder who is an expert and certified forwarder, we can help our customers. The cargo service varies according to your business type, and the nature of the cargo is determined by the mode of transportation and the type of cargo. Usually, our sea cargo and air cargo are used for international exports. Shipping by road, rail, etc. is also relevant in Abu Dhabi, which is only available to inland areas and areas that are located very close to Abu Dhabi. Full cargo operations from Abu Dhabi to any other country are very easy for us. The door-to-door cargo service in Abu Dhabi, the sea cargo in Abu Dhabi, the groupage freight in Abu Dhabi, and the packing and relocation services in Abu Dhabi are examples of this. We are bringing these types of services to different corners of the world, both within and outside the country.
Commercial and domestic cargo operations need to be well planned for error-free delivery, for which we have acquired team-level knowledge about all stages of cargo services. We have good connections with all the major shipping companies and airlines, which makes our service very fast and transparent. We will be operating flights from Abu Dhabi by land, sea, and air to countries like India, Canada, Australia, Africa, and vice versa. We are ageing very transparent services that are better cost-effective. We strive to carry out every cargo operation in a smooth manner. Your goods will get the perfect care and security from us, and our storage houses and warehouses have top-notch security systems for this.
Cargo Services in Abu Dhabi